About The Show
Are you an avid outdoor enthusiast looking for what's new and exciting? The Edmonton Boat and Sportsmen's Show has what you're looking for! Join the largest event of this kind in Western Canada.
As a comprehensive show offering something for everyone, you'll find hundreds of booths filling the Edmonton Expo Center in the following categories:
Lodges & outfitters
Boating
Fishing
Equipment & gear
Camping
Hiking & backpacking
Hunting
All-terrain vehicles
…and beyond!
DATES & TIMES
Thursday, March 14, 2024
12:00pm - 9:00pm
Friday, March 15, 2024
12:00pm - 9:00pm
Saturday, March 16, 2024
10:00am - 6:00pm
Sunday, March 17, 2024
10:00am - 5:00pm
LOCATION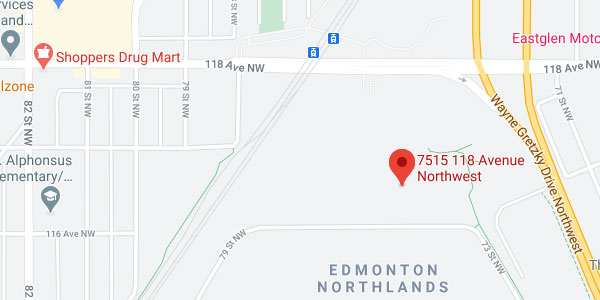 Edmonton EXPO Centre
7515 118 Ave NW
Edmonton, AB
T5B 0J2
780.471.7377
Admission
Admission information will be available shortly. Please check back to this page regularly for updates.